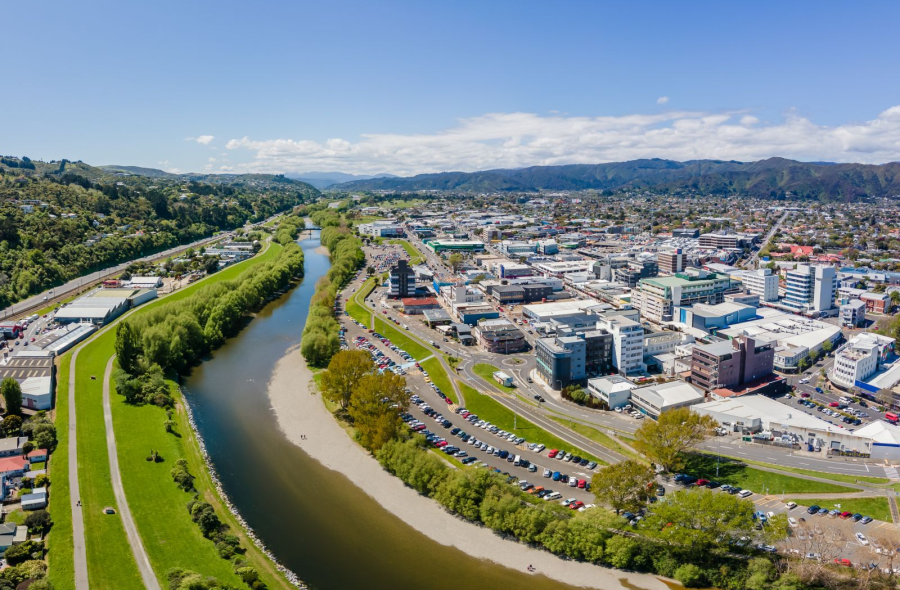 Preferred alliance selected for RiverLink, formal appointment mid-April
30 March 2023
RiverLink is moving forward with a preferred alliance team of designers and constructors recently selected.
The strong and robust procurement process, which started in October, has been one of the most important steps in the project so far and RiverLink Programme Director Rod James is pleased to see progression.
"We received proposals from three strong teams and expect to conclude all necessary negotiations and formally appoint the alliance by mid-April. We are confident we have a team that is best fit to work with us, and each other, and to successfully deliver this project," James says.
Under the Alliance delivery model, once the preferred team is announced the RiverLink programme will enter a detailed design and construction planning phase, ahead of the main construction works starting later this year.
This phase will likely take around six months and includes an opportunity to explore further innovations and value improvements through the design to potentially reduce costs and improve the outcomes we are targeting. It is also a chance to commence early works to ensure the main construction can start sooner.
Once the final cost and construction approach are agreed through this phase, a Project Alliance Agreement will be signed, and construction can begin.
RiverLink will deliver three crucial and very transformational projects in Te Awa Kairangi ki Tai, guided by the three objectives of Ora Tāngata, Ora Taiao and Ora Wairua. These objectives will ensure the uplift of iwi and the community, the protection of Te Awa Kairangi and natural environment, and the prominence of iwi and te ao Māori throughout the project.
James understands the importance of the interlinked nature of the flood protection work, transport improvements, urban revitalisation and mana whenua outcomes that make up RiverLink and highlights that strong partnerships will be crucial to the ongoing success of the programme.
"This is a significant milestone for project partners – Waka Kotahi, Hutt City Council, Greater Wellington, iwi mana whenua Taranaki Whānui ki te Upoko o te Ika and Ngāti Toa Rangatira.
"As we take another significant step toward delivering this project, it is important to recognise these strong partnerships that have been instrumental in getting us to where we are today. We appreciate the knowledge and expertise on this project from all involved and look forward to working alongside the preferred alliance on the delivery of RiverLink," James says.
The preferred alliance was selected on 31 March 2023 and will be formally announced by mid-April.
Resource consents were granted by the Environment Court in late 2022, with main construction work due to begin in October 2023, with completion by 2027.
Learn more about RiverLink at www.riverlink.co.nz
Tags
---
Recent Posts
Find by Type